Since its launch in 2010, Warby Parker strayed away from the traditional way of doing business in the eyewear industry. In hopes of eliminating the painful in-person experience of spending hours trying on countless frames, styles and colors trying to find a pair that suited your personality or face shape, Warby Parker launched a way of selling prescription eyeglasses online AND at a cheaper cost.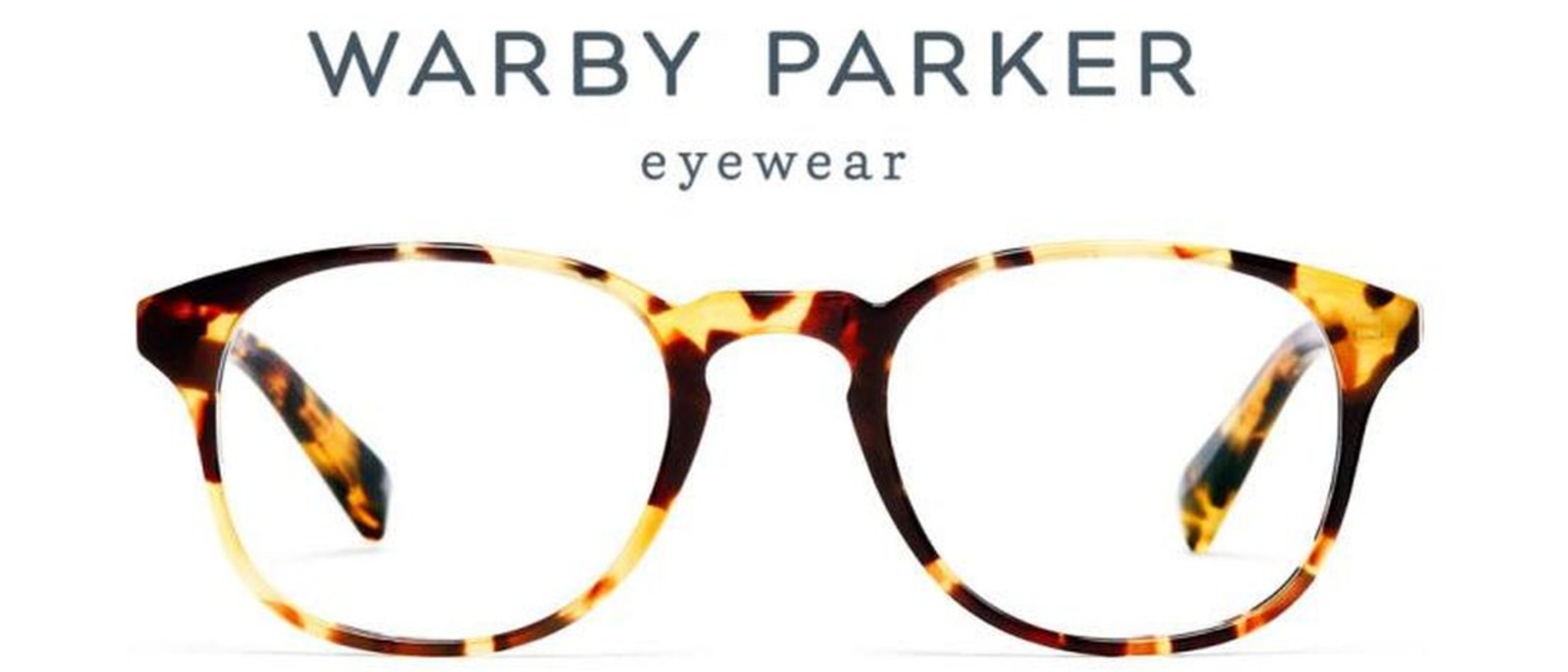 With the internet and social media evolving day in and day out, Warby Parker was ahead of its time in making the move and bringing the shopping experience for eyeglasses from in-store to online. However, with something as important as eyewear now being introduced with a less traditional approach, customers were a little hesitant to purchase online. Which is why to win over their customers, Warby Parker had to bring their game in the social space and put all EYES on them.
Different than other eyeglass retailers and solely being sold through online distribution, Warby Parker developed a "Home Try-On Campaign" where customers are able to pick out five pairs of eyeglasses to be sent to their door free of charge so that they have ease in picking a pair that best suits them. Warby Parker then encourages the customer to take to social media and post a picture of themself in the pair they chose to share with their personal network in addition to Warby Parker. The rewarding part about this for both parties is that social media allows for direct communication between customer and brand with the ability to build trust within the business and product.
In this day and age, brands on social media that connect through direct communication and develop relationships with their customers like Warby Parker are the ones who are winning. The utilization of social media aids for an alternative business model that's easy for both customer and brand to understand. I know personally, 9/10 times I hear about a new brand or business within seconds I'm looking up their social pages to find out more. Conveniently, since businesses now are primarily on social, it provides an opportunity to reach both current and potential customers though user-generated content, positive shared experiences and hashtags. With the trusted source that social media has become, if Warby Parker had entered the marketplace traditionally, it may not have been as successful as it is today, especially when it comes to having shipped/sold more than 500,000 pairs of glasses from their online experience.
Some people may think social media consumes us for the wrong reasons, but ultimately, since social media is a space where marketers and consumers coexist, it allows for those already interested in the behavior or present on the channel to be impacted by the brands posts and message. I never thought about ordering from Warby Parker, but since they make it so easy, I can't wait to try!
---