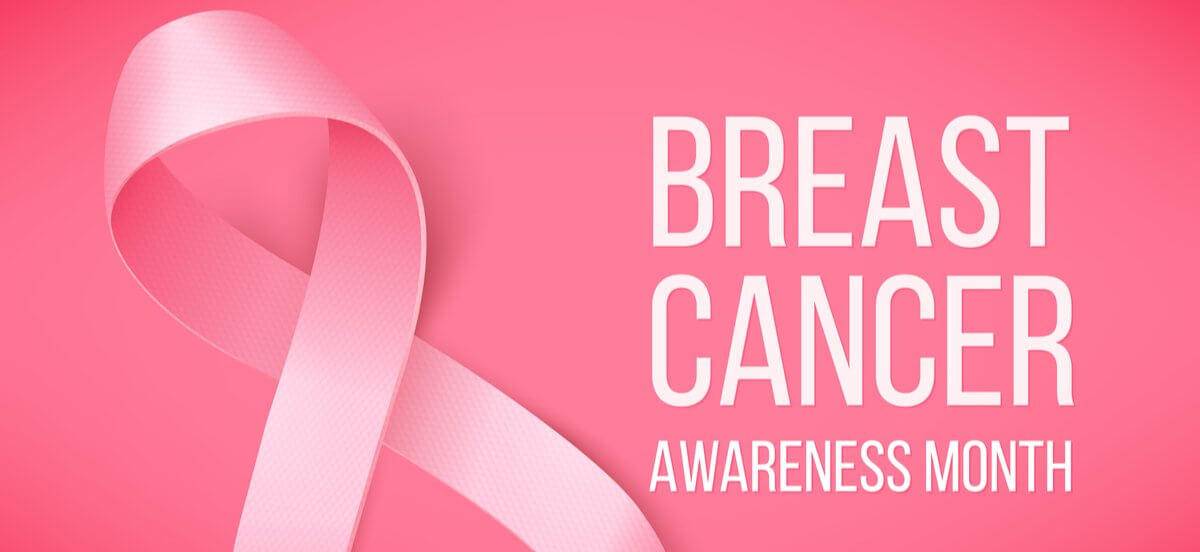 Every person has their own cause that is close to their heart, but every October a cause that hits home to many is the horrible disease of Breast Cancer.
With goals of encouraging behavior change, cyberactivism, the most popular form of social media, allows users to have their own voice in the support and fight against Breast Cancer. Since we are eager to share this type of engagement with our own personal networks and communities, social media can help relay a bigger message of awareness and establish a call to action in helping cure Breast Cancer.
In recent years, it has been fairly common to see acts of cyberactivism on social media, but more commonly seen as memes on Facebook. The most popular to date (and one I participated in) was a private message circulating through the inbox of females to post a status after their name of the color bra they were wearing (i.e. Nicole Ferencz: black). Aside from females confusing the men of their Facebook feed, the name and color bra meme campaign was designed to raise awareness for Breast Cancer. Although the meme remained successful in getting female Facebook users to participate and post a vague status, the private message failed to go beyond awareness and raise the call to action.
While campaigns like this have helped in reinventing activism, it has also made it easier for audience members to hide behind their screens. Audience members who participated may have felt good about doing their part and joining the spread of Breast Cancer awareness on Facebook, but when it came to real life action, how many really participated?
As someone who participated in the campaign, it would have been nice to see information on Breast Cancer. For example, if where you can donate or how you can help was included in the private message, I think this campaign could have taken the Internet by storm. My best friend lost her mom to Breast Cancer at such a young age, so unfortunately I know of the disease all too well – but what about those people that do not? More information in the message could have made all the difference.
Coincidently, Susan G. Komen saw a rise in contributions during the time of the viral meme, but due to it being launched at the beginning of Breast Cancer Awareness Month, it was hard to say if it had the appropriate impact as donations for the month were flooding in simultaneously.
Through more actionable efforts of cyberactivism, your message can transform into a bigger campaign, for an even bigger cause. It's great how viral the colored bra campaign was on Facebook, but imagine how far it could have gone in the attention, awareness, detection and treatment of Breast Cancer if the private message was more powerful in shaping the behavior of the audience behind the status.