Orkut was a social networking site launched in 2004 that was owned and operated by Google and named after its creator, Orkut Büyükkökten. Orkut's life was cut short due to shutdown of the site in September 2014, however, its ten year presence in the social space taught us a great deal about how to utilize social networking sites for marketing purposes.
---
Early users were eager to test the waters of Orkut because of Google's strong reputation. It's clean, simple and sophisticated interface made it easy for users to navigate, connect and build communities just like any other social networking site. Beyond its ability to connect with other users and join groups, users were also able to make product and service recommendations to others through community memberships. Being a member of Orkut community carried high prestige meaning you were well connected in the technology realm. The platform's features gained popularity among millions of users ranking Orkut as a leader in the market for seven consecutive years. A market where Orkut became particularly popular was in the Brazilian market- where 90% of its page views were accessed by users in Brazil.
As the fifth largest online market in the world, and where cellphones surprisingly outnumber people, Brazil holds a high affinity for digital and social media. The country's ban of outdoor advertising has led to a surge and importance in online and digital marketing. Consequently, in order to be successful in Brazil, brands must allow users to continuously engage through social media and be responsive to brand strategies, in addition to meeting the needs of the culture and audience as time progresses.
Unfortunately this is where Orkut fell short. Orkut's failed to continuously deliver actions and creations of social media, technology and culture in the online realm, not to mention respective to the Brazilian market. Lack of care and demise to positively develop the Orkut name lead to limited interface usage, functionality problems, blockages and essentially loss of consumers, not only in Brazil, but all markets where Orkut was present.
What was once considered to be the most popular social networking site in Brazil and a huge player and factor of their online community, quickly became replaced by other culturally appropriate social media networking sites and platforms that could better suit Brazil's strong digital and social media presence.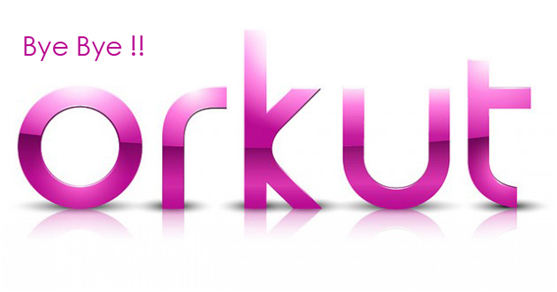 In a culture where it is increasingly important for brands to engage with their consumers on digital platforms, and to stay updated on the latest media trends at that, advice I would lend to other businesses and their future social media strategies would be to continuously develop your platform with your end user in mind. Orkut originally targeted millions, but lost those consumers due to the consequence and lack of technology and social media advancements to keep their consumers engaged. As more social media savvy and culturally appropriate social networking sites emerged, Orkut became a thing of the past and considered to be a failed attempt of the iconic Google.
---
Mahoney, M. & Tang, T. (2016). Case Study: Orkut. Strategic Social Media: From Marketing to Social Change. Retrieved from https://mbsdirect.vitalsource.com/#/books/9781118556900/cfi/6/38!/4/2/16/2/2@0:100.